Energy and Nuclear Science STEM Outreach Program Jan 5th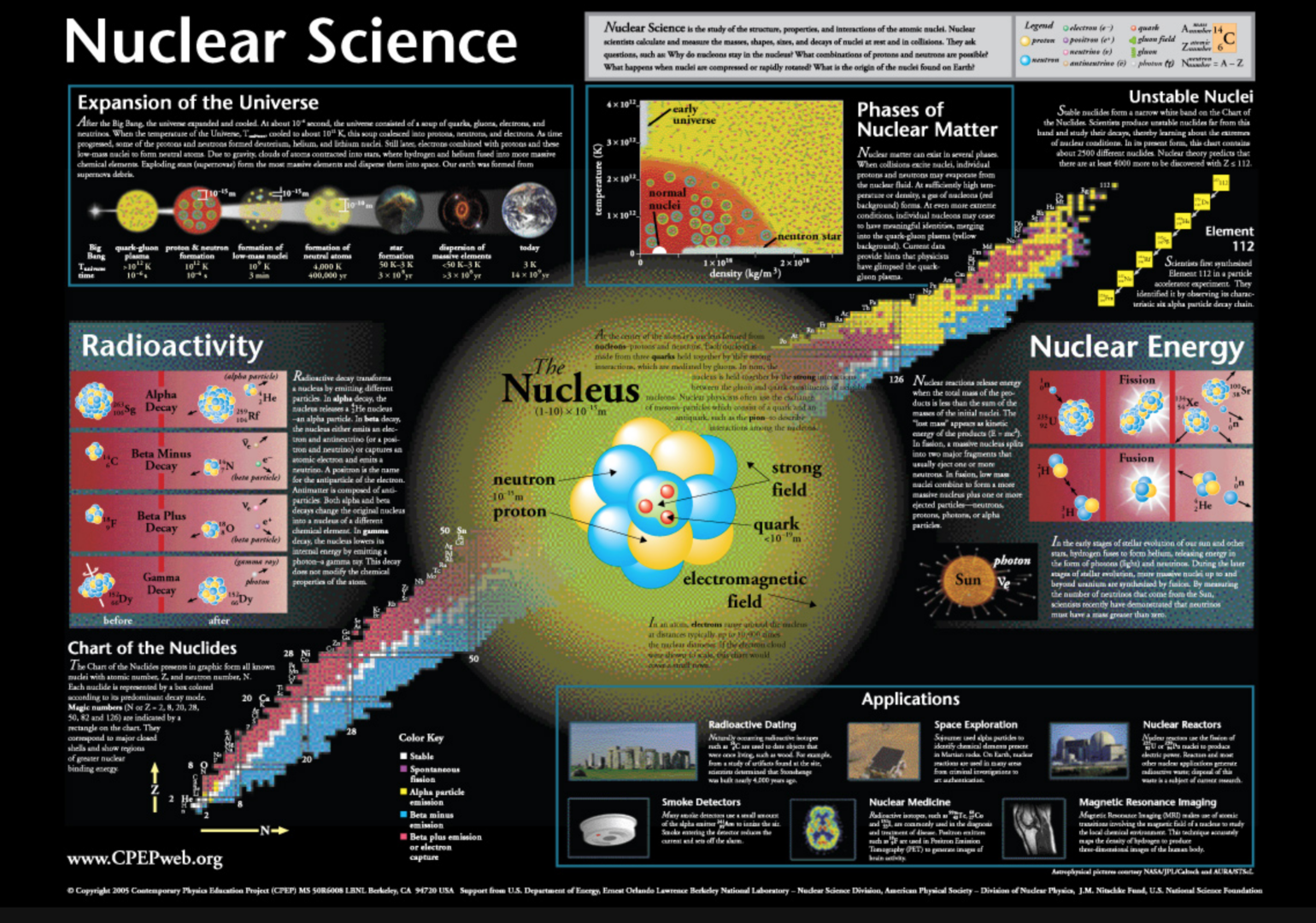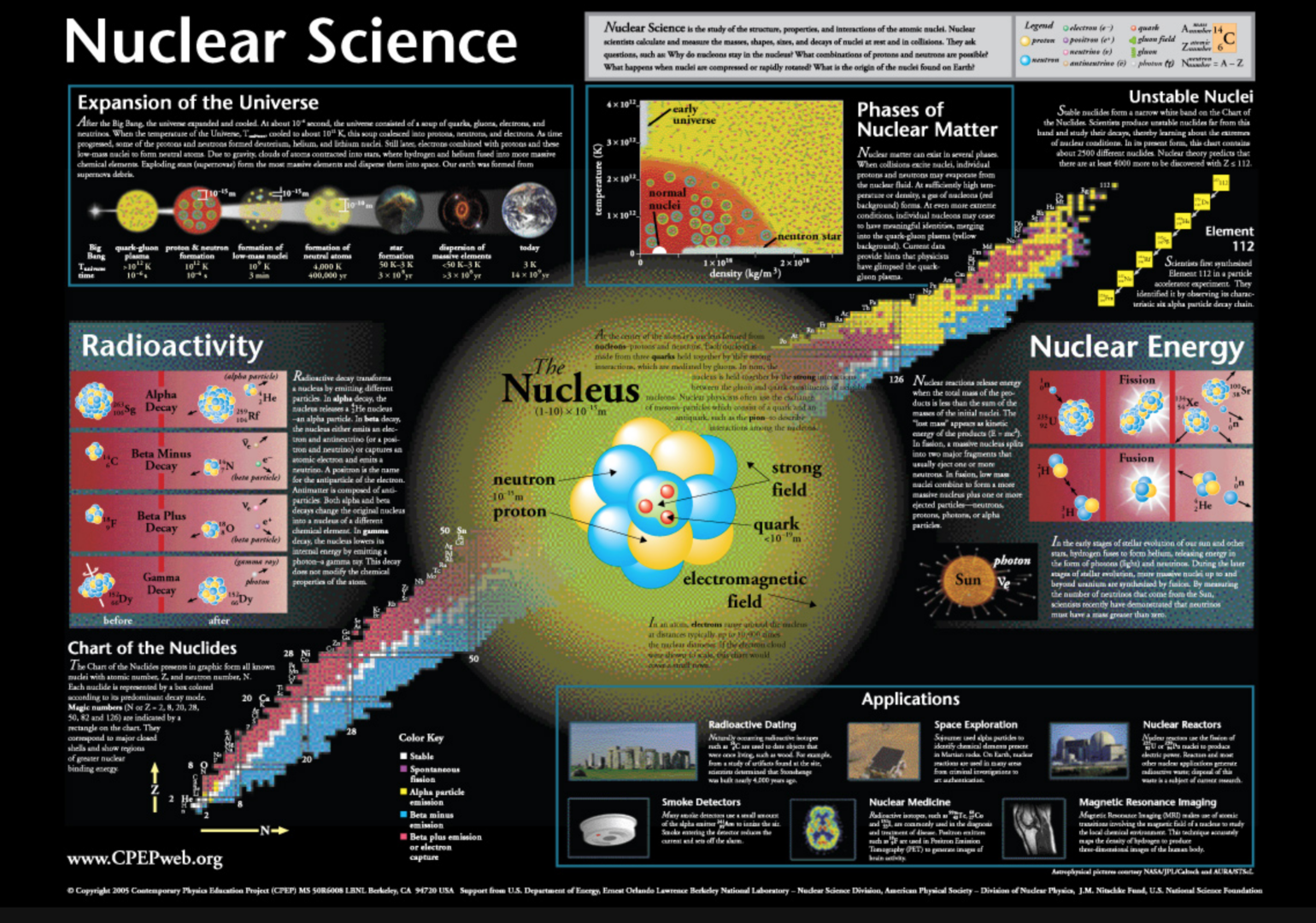 Energy and Nuclear Science STEM Outreach Program Jan 5th
Event Location : Nielsen Physics Building, 1408 Circle Dr, Knoxville, TN 37916 on UTK Campus
Free Parking in 11th st. Lot (G13) on UTK Campus
Date: Jan 5 - Energy and Nuclear Science
Time: 10 AM to 5 PM with an hour for lunch (not provided)
Sign in starts at 9:30 AM
Recommended Age Range: Middle(Advanced) and High School
Schedule:
9:30-10:00AM Signin
10:00AM-11:00AM Physics of Energy
11:00AM-12:00PM Nuclear Science
12:00-1:00PM Lunch
1:00-3:00PM Engineering of Energy Production and its Usage
3:10-5:10PM Activity: Choosing an Energy Mix for a State and reducing energy waste
Boy Scouts: Covers material for Energy Badge, Nuclear Science Badge
Girl Scouts: Covers material for Social Innovator Badge
Discover what energy and power are. Learn about the production, transmission, storage, and consumption of energy. Find out about renewable, fossil, and nuclear energy. Understand how to intermittent sources and baseload generation work with energy storage and dispatchable sources. Develop a clean energy plan for your state that mitigates pollution while reducing cost. Find ways to reduce energy waste in your own home and lower energy costs. Hear about careers in energy.
Learn basic nuclear physics and particle physics. Learn about radiation: its sources, hazards, detection and uses. Learn about nuclear electric power and its uses. Explore careers in nuclear science. Activities to understand nuclear topics.
Covers Curriculum of Boy Scout Merit Badges for: Energy, Nuclear Science
Covers Curriculum of Girl Scout Badges for: Social Innovator, Truth Seeker
Note for those seeking a badge you are required to fill out any workbooks necessary to complete your badge. We are here to teach the material and walk you through projects that will enhance your understanding of the material.